Celtic head coach Neil Lennon has indicated that Arsenal may walk away from the pursuit of Kieran Tierney after failing to reach a transfer agreement. The north London side recently made a renewed £25m bid for the Scotland international but the structure of the proposal has not gone well with the Hoops.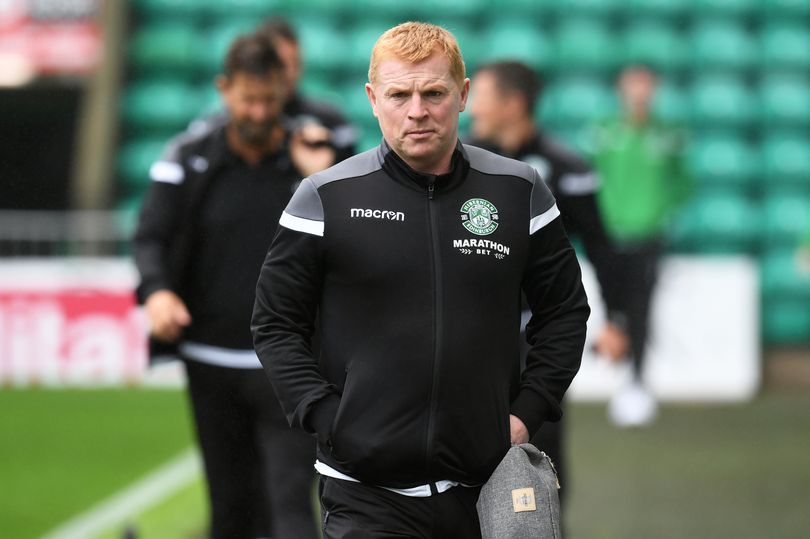 Speaking in a press conference, Lennon acknowledged that the Gunners have not come up with a third offer for the defender and there remains the strong chance that Tierney would remain with the club for the forthcoming campaign, he said:"It's as you were really. I've had no information other than there were two bids that came in from Arsenal that were rejected. There has been no further inroads into that really.

"We're in a good position. We have got no intentions of selling, he's on a long-term contract and we want him to progress with us. Our valuation of Kieran wasn't met and it's as simple as that. You will see other transfers not going through because valuations haven't been met. It's not a case of Arsenal being disrespectful."
The Gunners' latest offer has supposedly matched the Hoops' asking price but they are only prepared to make the payments through installments. This seems to have proved a stumbling block towards the potential move and reports suggest that the Gunners may walk away from the pursuit altogether with not much time left before the transfer deadline.
Meanwhile, the Capital outfit are making some in-roads in terms of the summer signings and BBC Sport's David Ornstein has confirmed that they could pursue both William Saliba and Dani Ceballos (on loan) in the forthcoming days. Out of those, Saliba appears set to return to Saint-Etienne on loan for the 2019/2020 season and the Gunners may have to recruit another central defender for the immediate need. Gabriel Martinelli is presently the club's only signing of the summer transfer window.