Ange Postecoglou spends the last few years crushing his rivals.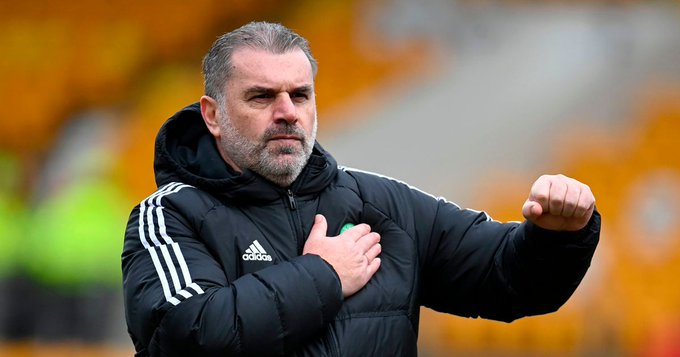 Unable to find a way to unsettle Celtic at present on the pitch, there have been one or two attempts off the pitch at undermining their achievements. Michael Beale, Rangers manager opined that Postecoglou was a lucky man because of the spending power at his disposal. David Martingale, Livingston's boss spoke at the beginning of the week about the large gulf in finances that gave Celtic an edge. Martingale is right since Postecoglou does have a pound for each penny he and others have received.
But Beales is also right. He is right that the Aussie is lucky to have been a part of the club that is well run and has a good business model for getting the businesses in order. It offers for a manager who then signs gems for generating profitable sales and becomes a part of the Champions League to collect more dough.
However, if that lucky jibe from Beale had been an attempt to belittle the achievements of Postecoglou as a coach or rattle Celtic and him, it is smacked of class. In the game, several managers might have raised eyebrows, particularly after the way he left QPR.
There is something about the way he had spoken about the little triumph of the last Rangers, a perception that he was the center and front of that success Steven Gerrard been the actual manager and the one on the firing line. Postecoglou has the resource but he has worked at it. He is a club builder and achieved success in various countries for more than 25 years in management.
He had to build Celtic since the club had been on the decline since he had arrived and the team has not been good enough.