Scottish side Celtic are hoping to seal their victory over Norwegian side Rosenborg in the second leg of Champions League qualifying. The skipper Scott Brown has said he hopes the team takes advantage of their opponent's desire for goals to hurt them when they met on Wednesday in Trondheim.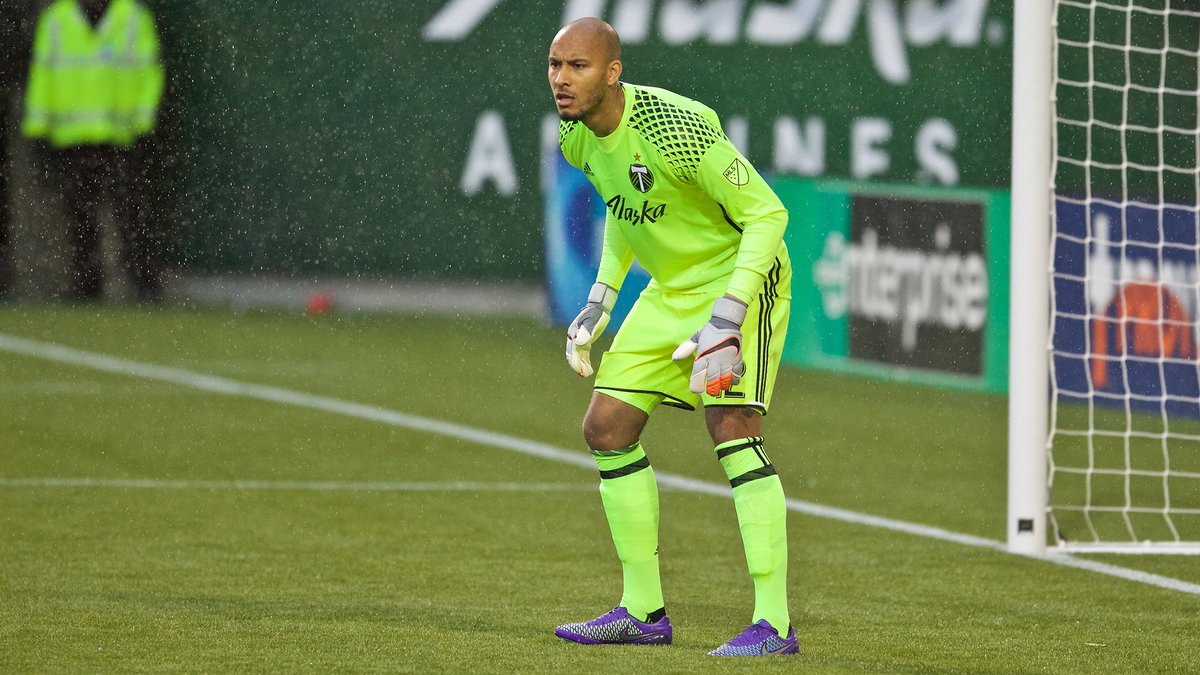 With Celtic ahead 3-1 from the first leg, Rosenborg would be desperate to get the goals in so they can stand a chance of upsetting their rivals. The 32-year old Brown said he knows they have to come out and get two goals on time so Celtic would be hoping to take advantage of openings.
With Rosenborg so keen to get goals this game could be a great selection for in a both teams to score bet. Celtic will be out to seal the game off by getting an early goal and Rosenborg can't afford to sit back so will be pressing for that goal. If you're looking for more of
todays BTTS tips
then we'd recommend looking on Footy Accumulators for more.
The experienced player reminded that Celtic have won there before so they aim would be to create chances and play good football. He concedes that it is hard going over to Norway and getting the results but he is confident that they can do that.
"…last season we went over there, we were 0-0 at home, we went over there and got a great victory," he said, also describing the famous James Forrest goal as"great."
Brown said this term the focus is to take each game one after the other and ensure they go as far as possible in the qualifiers and eventually into the Champions League football stages. On the league, he hopes they get off to a good start with a victory as they defend their title.
The Scottish Premiership would be fiercely contested this season but many still expect Celtic to retain the title. They begin their campaign on Saturday against new boys Livngston. Brown expects the regular title challenges from Aberdeen and Hibs but nothing spectacular enough to deny them their eighth straight title. On Hearts and Rangers, he knows they have made several changes to their setup which they don't know too much about. He expects Celtic's good quality and fit players to go all the way.