Former SPFL chief executive Roger Mitchell is unsure whether the Scottish Premiership season till reach its conclusion following the suspension to the coronavirus pandemic. Celtic made significant strides towards a nine-straight league title between January and mid-March but their procession to the trophy has been delayed with the untimely break.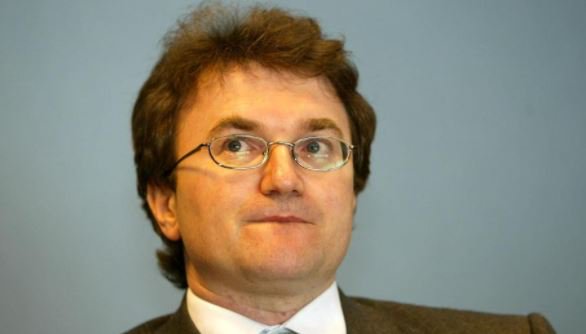 In an interview, Mitchell said that the Hoops are pretty much guaranteed the league title with their 13-point advantage over Rangers with nine games to play. Meanwhile, the Hearts are rooted to the bottom of the table with a six-point gap to safety and Mitchell believes the season should conclude with the present standings deemed as final.
He told: "
That's a very big question and just about every day you asked it I would have a different answer
. So, here's where I think we are today: UEFA want the domestic leagues restarted by the end of April, but I know a lot of football people around Europe and that's total fantasy. The thing is, the leagues know this, so we are in this phase where everyone is pretending there will be a finish. The season will not be null and void. Promotion and relegation will be decided. There's a formula for ascertaining likely points totals, but I don't think in Scotland this will change anything: Celtic will be champions and Hearts will be down."
During the first half of the season, it appeared that Rangers could offer a strong challenge to the Hoops for the league title but that has not been the case. Since the turn of the year, the reigning champions have remained unbeaten in the domestic competitions and Rangers have not been able to keep up the pace with the inconsistent form. As such, it is quite clear that Neil Lennon's side will go on to win the title for the ninth year running but nothing is assured until the governing body of the Scottish Professional Football League makes its decision.