Racing president Victor Blanco has backed Lautaro Martinez to make the move to the Camp Nou d during the summer transfer window. The Argentina international joined Inter Milan from Racing a couple of years ago and he has since contributed 26 goals and five assists across all competitions for the Serie A side.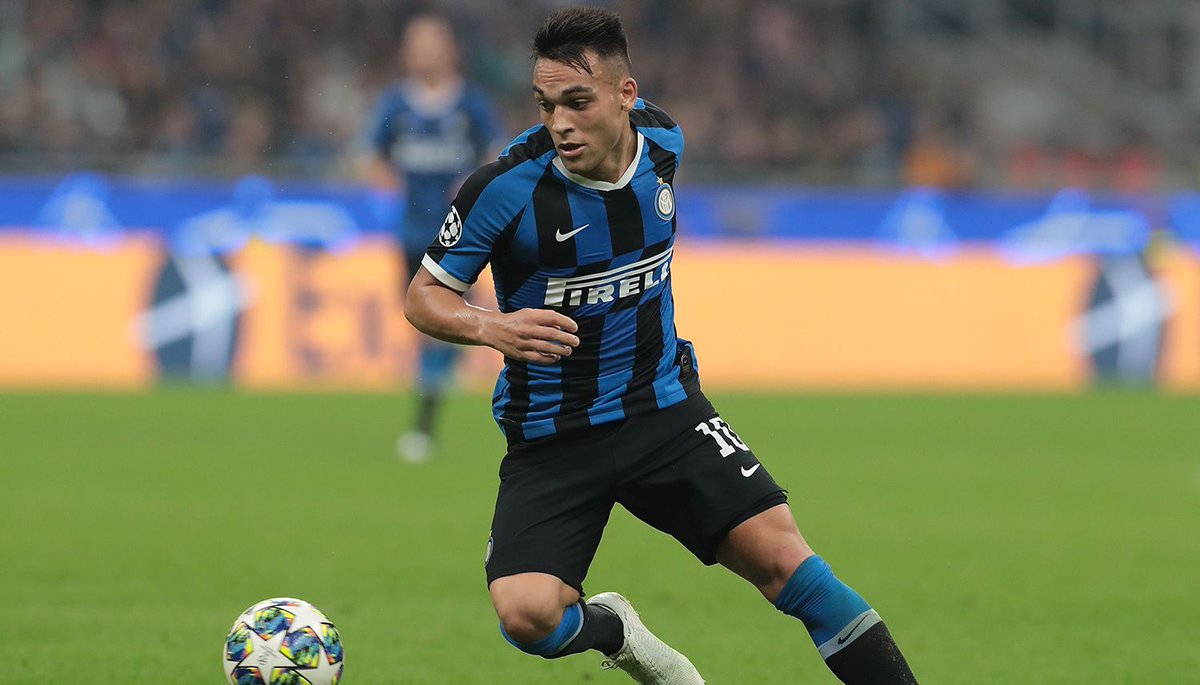 His performances have definitely caught the attention of Barcelona, who are said to be planning a successor for Luis Suarez. In a recent interview, Victor said that Martinez would become a starter in no time, should he make the move to the Catalan giants. He added that the Argentine may not rush his decision and will take his time before pursuing a bigger challenge.
He told: "I think if he goes, he will be a starter in no time. He's a born winner. We have to consider he's 22 as well. In comparison with Suarez, who's a crack, he has that advantage. In football, the youngsters eventually replace the more experienced players.
Obviously it's his decision, if he's convinced that he has to take that step, only he knows. He's not a kid acting on impulse
, if he's convinced, I am sure that he will be OK. If he feels he's still not ready, he will stay at Inter."
The Blaugrana have seen Suarez sidelined with multiple knee problems over the past 18 months and they have lacked a quality striker to replace him. They can't go into another season with the same situation and Martinez has been earmarked as the prime target. Still, the club have a tough task of luring him from Inter, given the Italian side are reluctant to sell for anything less than the player's £102m buy-out clause. The Blaugrana are, however, planning to propose a part-exchange deal to reduce the price tag.