According to the reports of Football Insider,Celtic goalkeeper Fraser Fors teris interested in signing a deal with the Scottish club Hearts. It seems like they will be losing another goalkeeper. His contract at Celtic has come to an endand his future currently is uncertain. Even though he was offered an extension at the club he denied it.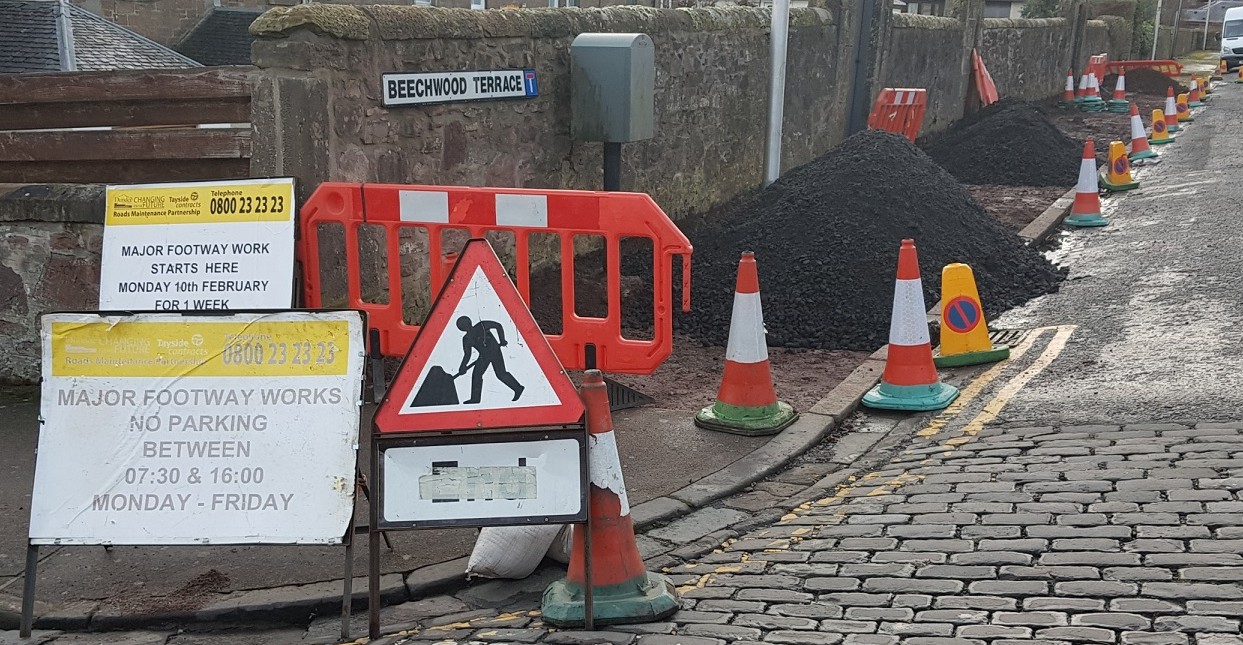 The reports suggest that he is willing to move to Hearts as they have offered the first-team opportunity for the player. They have offered the deal for two years and there are discussions on moving to the coaching. If Gordon chooses to move to Hearts then Celtic will not be having many options on goalkeeping.
Fraser Forsterwill be returning to his club Southampton
after the loan deal in the current season. Celtic manager Neil Lennon with the two players intending on leaving will be stuck with the absence of options in goalkeeping. There has been speculation that Celtic is willing to offer a deal with Forster and we have to wait in order to see who the Scottish club will be offering the deal.
Forster has better experience at Celtic as he has spent five years at the club. He knows exactly what the club needs to be successful and win the match. Even though he is 32 year old, he is physically fit and will be able to play for the club for a few more years. If Celtic is able to sign him then they could make use of his experience as well as his potential.
With the current financial situation, it will be difficult to reach a deal with the Premier League side but since he has been playing with the club for a long time which may have some positive effect on the deal.