The lack of competition within Scottish football is harming Celtic. And it's time to talk about it.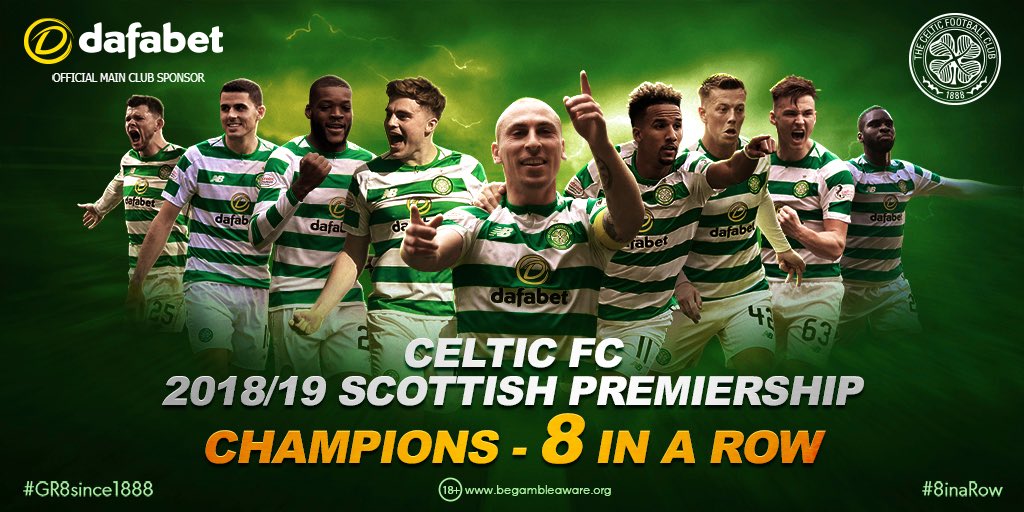 In a league of one
A ninth successive league crown this season will see Celtic equal the record set by themselves in 1944 and Rangers in 1997. Achieving such consistency over a sustained period is a remarkable feat in itself.
But any feeling of invincibility will be overshadowed by the elephant in the room. A subject that has been raised before and needs addressing once more: "Do Celtic need to break free from Scottish football for their own good?
Right now, The Hoops find themselves in a league of one. And in the following rut of: Romping home with the championship. "Qualifying" for the Champions League. Facing four, two-legged ties just to reach the group stage. Getting knocked out in the third/fourth round. Dropping into the Europa League.
Celtic need to free themselves from this state of déjà vu. Question is, how?
Cross-border Super League
News of the proposed Champions League reform that'll see the mega rich forever dining among Europe's elite and leave the rest clambering for scraps, has heightened the debate about a potential 'Atlantic League' once more.
The idea would see the best of the rest from Netherlands, Belgium, Sweden, Norway, Denmark and, of course, Scotland all feature in a cross-nation league format designed to address the balance and limit the domination of the "big five" European leagues.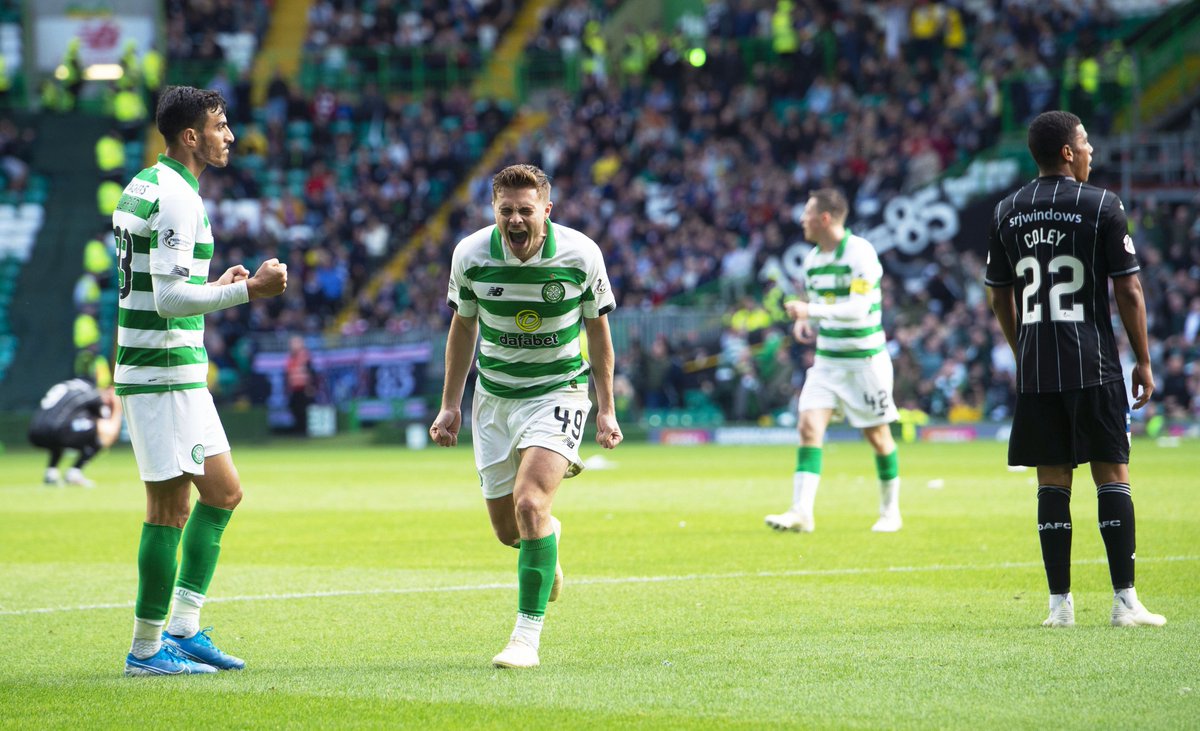 Celtic have been working alongside FC Copenhagen and Ajax on the proposal for the past three months. The Dutch champions were especially peeved at still having to negotiate qualifying rounds this year despite their semi-final showing last season.
But they've started the group stage confidently and will be eyeing another strong run. Could they go one step further this time? For the best value odds for Dutch players go to BookiesBonuses.com who cover best betting sites in the Netherlands.
Watching Celtic playing the likes of Ajax, F.C Copenhagen, Anderlecht, Malmö week in, week out would take some getting used to no doubt about it. But stepping up to play teams of similar and superior quality will only serve Celtic well going forwards.
No longer appealing
Despite European pedigree and a stack of domestic honours behind them, there are no longer the finances, nor, the interest in playing in Scotland for Celtic to attract players.
Once upon a time, players would move from the Premier League and afar to pull on the Green and White hoops at Parkhead: Shunsuke Nakamura, Jiri Jarosik, Georgios Samaras, Chris Sutton to name a few. Salaries would be matched, or even bettered, and the prospect of Champions League football would make people want to sign.
The 00's was strong in terms of talent for the Old Firm and Scottish Premiership as a whole. Not any longer. These days, a jumble sale of signings arrive from here, there and everywhere but mostly lower ranked European divisions.
Like it or not, Celtic are no longer an attractive proposition.
Celtic exit inevitable
The sight of Green and White ribbon dangling from the SPL trophy year-on-year is all well and good. However, winning most weeks playing in second, sometimes third gear is doing more harm. Celtic are going nowhere fast.
Healthy competition is needed to improve and get better at anything – that's a fact of life. But this is especially true of sport and more so football where the need to improve is there whatever happens come what May.
A glance at the bookies odds tell its own story; Celtic are out on their own. Winning the title is now a given, part of the routine. Should you see a team breaking Celtic's spell on the SPL – Steven Gerrard's Rangers dare I say – be sure to check on the the best betting sites at BetBlazers.
Celtic turning their back on Scottish football is needed for the greater good of Celtic.
The Bhoys are in danger of being left behind. A club of Celtic's size and stature should be playing and competing among Europe's elite. It's time for change.
Nick Albert