Since the turn of January, the transfer window has opened across Europe for teams to start their transfer businesses in terms of arrivals and departures as they look to build a stronger team ahead of the second half of the season. Some teams like Celtic have been quiet so far this season but with the Scottish side enduring a poor season so far, they may yet decide to go into the market and see if they can bring in some new faces to the team.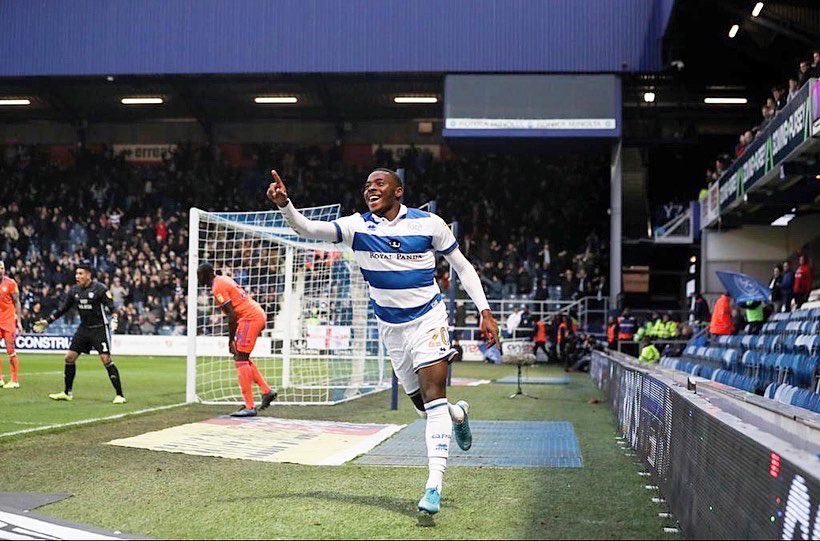 Three players have been touted as the potential acquisitions the club will look to make this window and even though January just started, they could well handle their transfer activities as early as possible.
The Dan's want the club to dip hands into the market and make as many recruitment's as possible as they want to see positive
results and forget the torrid time the club are currently passing through. Some of the players that have been linked with the club are out of contract in the summer, meaning that they are free to negotiate with interested teams except if they end up renewing their contracts at their respective clubs. Here are the three potential signings.
Alfie Doughty
Doughty is a fantastic player when he is fit, but with his injury record and how he struggles with a hamstring injury, the Scottish giants may well be careful if they want to seal this deal. The winger is deadly up front and if he can be kept fit, he will promise goals and assists.
Bright Osayi-Samuel
Samuel is a fantastic player and has been linked to a number of clubs who have discovered his raw potential. Rumours had it that the player has spoken with, and agreed to terms with Turkish club Fenerbache but the deal can still be hijacked.
Ben Davies
The Preston player was reported to be interested in signing a pre-contract agreement with Celtic last summer but it did not happen. However, Celtic are thought to now be interested and have been tipped to secure the deal as early as they can.